Exclusive Interview with Billionaire Ash (Ashok) Israni
One of our other interviewees here at Billioniares.com, Dr. Bharat Sangani was nice enough to introduce us to Ash Israni, who recently completed our interview questions.
Mr. Ash Israni is an electrical engineer with a master's degree from Loyola Marymount University in Los Angeles, CA. After working in the computer industry for a few years, he started a real estate company that has grown to include hundreds of unique assets and operating businesses.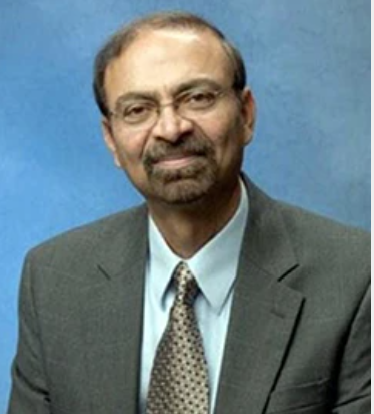 What is the #1 most costly mistake you have made, or seen many investors/business owners make that could be avoided?
Greed.
What is the most valuable strategy, worth far more than $1 million, that you wish someone provided you with early on that you can share here?
Leveraging the help of mentors is something I wish I had done more of early on, and that would be worth over $1 million.
What was the major turning point, point of increased momentum, or strategic choke point, that once you acquired or completed, made everything you were doing surge forward?
I was fortunate to be around during real estate distress in the early 90s. That gave me a head start.  We were a relatively small company until the early 90s. During the late 80s SNL crisis a lot of banks failed. The early distress showed up in Texas. We started buying in Texas with whatever funds we had and were able to resell them later at much higher prices. Later in the 90s the distress started showing up in California. We were able to roll out of some Texas properties and started buying California properties. We syndicated some of these purchases because we be didn't have enough capital. Later we were able to pay back the partners and grow on our own.
If you are an ultra-wealthy investor, family office, or CEO of a highly profitable business and would like to be interviewed or work together with our Billionaires.com rolodex, 4,000-member investor club, and 10+ live events a year, please complete the form below.