One of our other interviewees here at Billioniares.com, Dr. Bharat Sangani was nice enough to introduce us to Scott Everett, who recently completed our interview questions.
Scott Everett is the founder and president of Supreme Lending, a leading banker with roughly 300 branches and 1,800 employees nationwide. He has over 20 years of experience in the origination of FHA, VA, conventional and subprime loans, and is very knowledgeable in the way technology solutions can elevate quality, improve processes and reduce costs throughout the mortgage cycle. Since founding the company in 1999, Everett has grown Supreme Lending from a small single-office brokerage to a 300 branch nationwide broker/banker with licenses in all 50 states. He has established the company's credo to include a strong focus on technology and has led the development of the company's proprietary product and pricing engine software solution, which has elevated the quality of the loans the company transacts.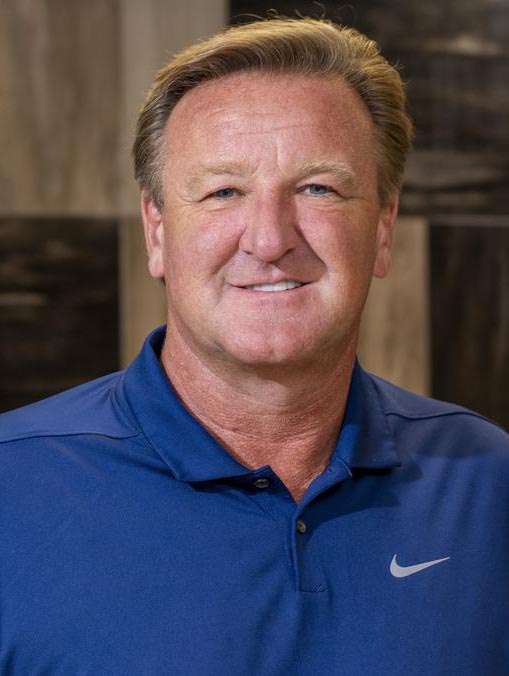 What is the #1 most costly mistake you have made, or seen many investors/business owners make that could be avoided?
I think the biggest mistake I have made in business is that I didn't put a long term vesting schedule in place sooner.  Employee's and employee turnover at any level is the most costly thing for any company.
What is the most valuable strategy, worth far more than $1 million, that you wish someone provided you with early on that you can share here?
I think the most valuable lesson boils down to one word.  LEVERAGE.  In any business how do you create it?  That to me was the best thing that I learned relatively early and allowed me to grow and be profitable early in my career.
What was the major turning point, point of increased momentum, or strategic choke point, that once you acquired or completed, made everything you were doing surge forward?
I think for me in my business once I learned leverage and how to implement that I next learned how to marry that with two other concepts.  First was recruiting and growth from that perspective.  I basically own a franchise and once you learn how to grow a franchise there is a certain point where you have "crossed the chasm" and the business literally takes on a life of it's own.  Second and the harder part for me as I have noticed over the years that SaaS has become a dominating yet subtle change in almost all technology.  The allure of Cloud Computing, which is in layman's terms storing my data on your server instead of mine with a nice name.  And there are many more examples of this which I think I understood very early.  In my opinion it is what will choke out soooo many companies they just don't even recognize it yet.  When we implement any software we have a sub-committee that determines is it better to build or buy.  IF we buy we almost always to an enterprise and unlimited license.  Then we put a cap on max they can increase at the end of the term.  For example let's say a software package is 1 Million for a five year term.  We max the increase to 5% on a automatic 5 year extension at inception.  This locks in the price for ten years.  It has saved us MILLIONS and gives us the latitude to excel and grow when our competition is wrought with extensive expenses that chokes then now and there is literally no way to get out.  I have other thoughts on this topic, but don't want to bore you herein.  LOL
 I have learned a LOT about how to run not just a business, but a profitable business.  Soooo many businesses just are there for a pseudo-lifestyle business.  I wouldn't do it that way.
To date we have met with and create profiles and have the preferences documented on over 100 families worth $1B+ and as this rolodex grows we will be able to add more value to those connected to our platform. To learn more about how we could be a resource in formalizing your single family office or providing structure, strategy, or deal flow to it please complete the form below.