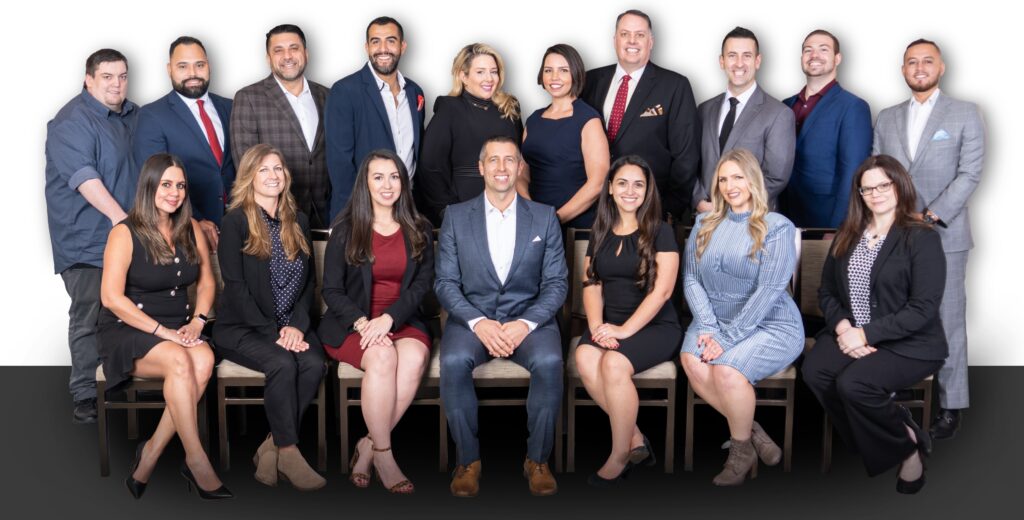 Our team has setup well over 200+ family offices and we have the resources to help you create, formalize, or expand the capabilities of your organization. We have helped setup very lean virtual family offices which are mostly passive, intensive full fledged single family offices, and everything in between. Typically we find low hanging fruit gaps in the areas of estate planning, family office structures, family office charter documents, direct investment strike zones, governance, tax planning, acquisition of choke points, and direct investment deal flow in their chosen industry. In many cases the family wants to retain their current accountant or CPA, their wealth advisor, but layer a family office solution over the top of what is already working to provide more holistic view and management approach to the portfolio. At times the urgency to do so comes from the next generation coming of age, potential conflicts between family members arising, and a challenge to manage expectations throughout the extended family while executing fluidly on opportunities available now.
The creation and management of a single family office is a full time job even if almost everything is outsourced, and with 1,000's of family offices in existence today there is no reason to re-invest the wheel on what may be helpful or effective.
There are fundamental aspects of a family office that always need to be in place, and just as a young CEO may need to pull themselves out of working in the business and work "on" the business, as a ultra-wealthy investor you often need to work on your family office structures and counter parties and not just work in the investment portfolio on single deals or opportunities. To connect with our team to discuss options for building out the 1-2 areas of your family office which could be strengthened please complete the form below.