Co-Investment Opportunities
Our team has completed over 100 investment transactions in various industries through our respective core operating businesses. These investments area in the area of dental clinic chains (DSOs), consumer goods, qualified opportunity zone investments, large acreage land holdings, ATMs, self-storage, multifamily, cryptocurrency, energy, hard money lending, and gross revenue royalty focused investments. Our organizations connect with well over 60,000 professionals a year in total, and we have a combined 75 professionals employed across our teams.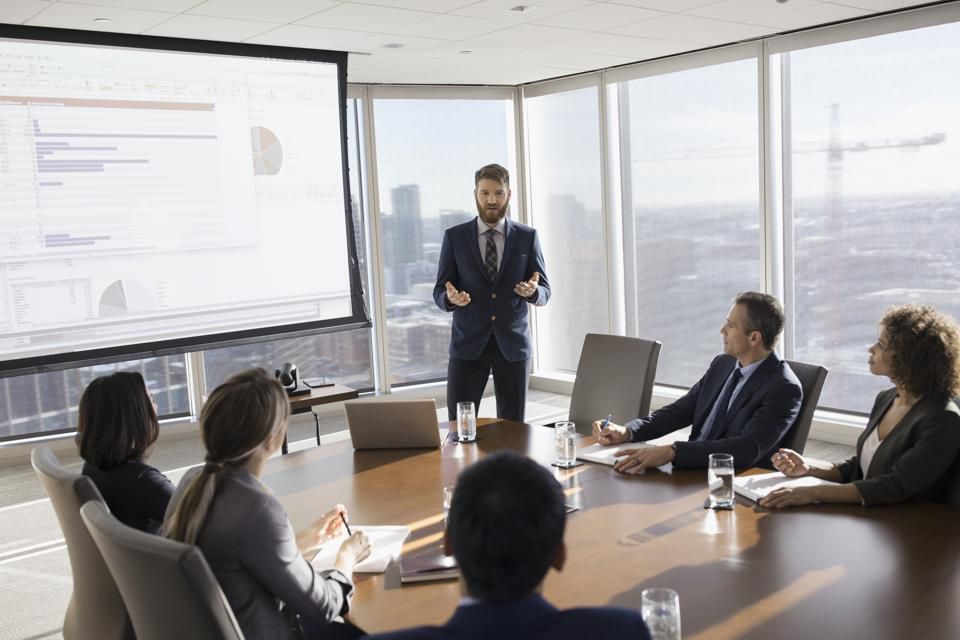 Private investors are frequently investing with others they trust and following a lead investor with deep domain expertise within the industry. These investments close faster and are made with the most conviction when every investor involved can add strategic value and made their money within the industry or a parallel one. Part of our work in operating the Billionaires.com platform is to connect families within their own industries or ultra-wealthy families with heads of publicly traded companies or CEOs of profitable operating businesses.
If you are an ultra-wealthy investor, family office, or CEO of a highly profitable business and would like to be interviewed or work together with our Billionaires.com rolodex, 4,000-member investor club, and 10+ live events a year, please complete the form below.