Exclusive Interview with Gerald Schweighofer
The following interview was set up through my friend Robin Lumsden, Lumsden & Partners Attorneys at Law, who is also the owner of the Vienna Vikings, the American Pro Football Team of Vienna, Austria.  Not only is Robin very connected, but there are rumors of him quickly rising through the political ranks in Austria.  It was during our hosted Centimillionaire Strategies event for many $100M+ net-worth families in Vienna last week, that I got to know Robin better. Through his network and working with several A-list clients, whose names you would recognize, the following interview with Gerald was made possible.
Gerald Schweighofer is from a family who has been in the lumber and wood business for over 400 years. Gerald had worked in his parents small sawmill in lower Austria and together with his farther created the first profiling line of its kind in the world for small-diameter logs in the 1970s. Thanks to his innovation Gerald changed the industry and today THS Timber Group is a robust company with 5 production sites across 3 countries. The Schweighofer family is well-known across Austria and Germany. If you would like to learn more about their fascinating family history you can review it here.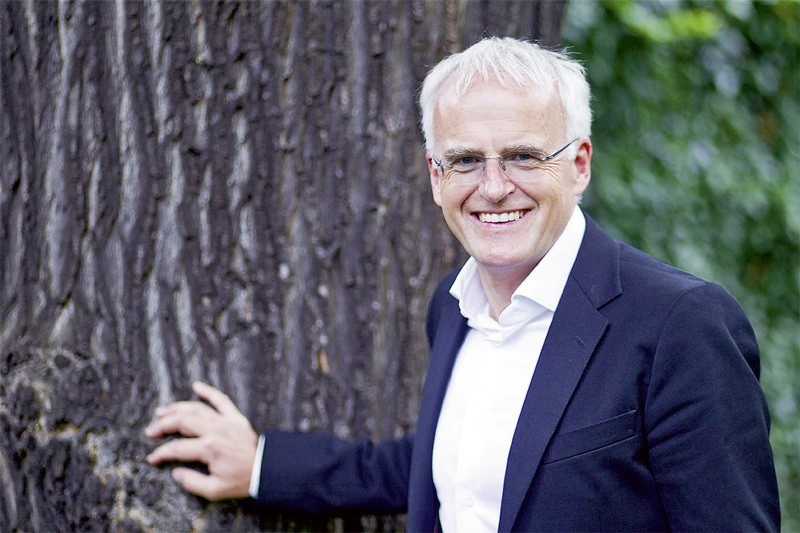 1) What was the major turning point, point of increased momentum, or strategic choke point, that once you acquired or completed, made everything you were doing surge forward.
The key success factor for our business was the acquisition of the Japanese market. It was extremely hard to get connected to the right people, find access to the market, and define the right product portfolio. Finally, we got lucky and made the first shipments. This was a huge success. This year we celebrate our 30-year anniversary. With that positive momentum we also went to the US market a few years later. This made us a global player in the sawmill industry. Our credo is customer focus. We always identify ways to add value for our customers.
2) What is the most valuable strategy, worth far more than $1 million, that you wish someone provided you with early on that you can share here?
Not only sell globally but also manufacture globally. We should have set up a sawmill in North America 20 years ago.
3) What is the #1 most costly mistake you have made, seen many investors make, or business owners make that could be avoided?
This relates to point 2. We invested too much in one region/state. Don't put all your eggs in one basket. We should have diversified our production locations earlier. Finally, we have changed our strategy, late but not too late.
We were honored to have Gerald answer our questions for this 100 Billionaire interview series, and hope you will enjoy and find value in it as well.
If you are an ultra-wealthy investor, family office, or CEO of a highly profitable business and would like to be interviewed or work together with our Billionaires.com rolodex, 4,000-member investor club, and 10+ live events a year, please complete the form below.