Exclusive Interview with Billionaire Dr. Robert Hariri
We recently sat down with billionaire Don Wenner for a few hours to discuss ways we could be helpful to each other.  In that meeting was a 
Bo Parfet
, a top executive from Don's company, 
DLP Capital
.  Bo was kind enough to introduce me to Dr. Robert 
Hariri
's team and help us get this interview done.
Dr. Bob Hariri is an accomplished surgeon, biomedical scientist, and serial entrepreneur in two technology sectors, biomedicine and aerospace.He is the chairperson, founder, and chief executive officer of Celularity, Inc., one of the world's leading human cellular therapeutics companies.
Dr. Hariri was the founder and CEO of Anthrogenesis Corporation, and after its acquisition by Celgene Corporation, served as CEO of Celgene Cellular Therapeutics.  Dr. Hariri also co-founded the genomic-based health intelligence company, Human Longevity, Inc. Dr. Hariri has served on numerous public boards including Cryoport (NASDAQ:CYRX).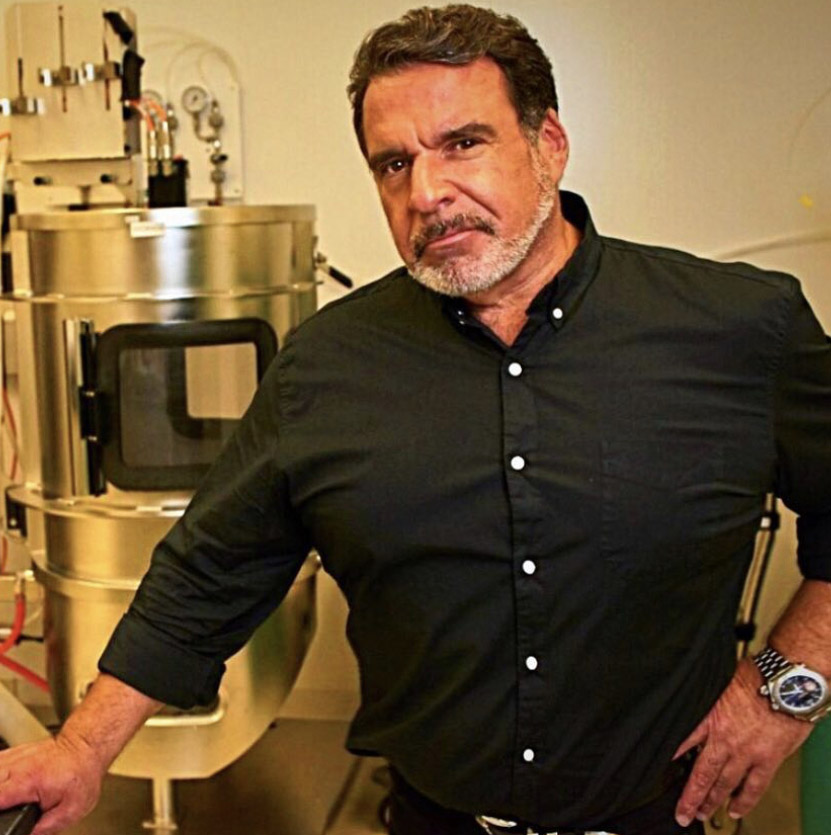 What is the #1 most costly mistake you have made, or seen many investors/business owners make that could be avoided?
I am convinced that the single most important turning point in any entrepreneurial effort I have been involved in is the final assembly of a cohesive, communicative, skilled management team of all A+ players.
What is the most valuable strategy, worth far more than $1 million, that you wish someone provided you with early on that you can share here?
Define core strengths and admit weaknesses and play to strength.
What is the #1 most costly mistake you have made, seen many investors make, or business owners make that could be avoided?
Negotiating any transaction or investment under duress is a grave mistake and I work to avoid that at all costs.
If you are an ultra-wealthy investor, family office, or CEO of a highly profitable business and would like to be interviewed or work together with our Billionaires.com rolodex, 4,000-member investor club, and 10+ live events a year, please complete the form below.